Specify your price and the terms of sale.
Manage information while you indicate sales or supplies and save yourself time as you get paid.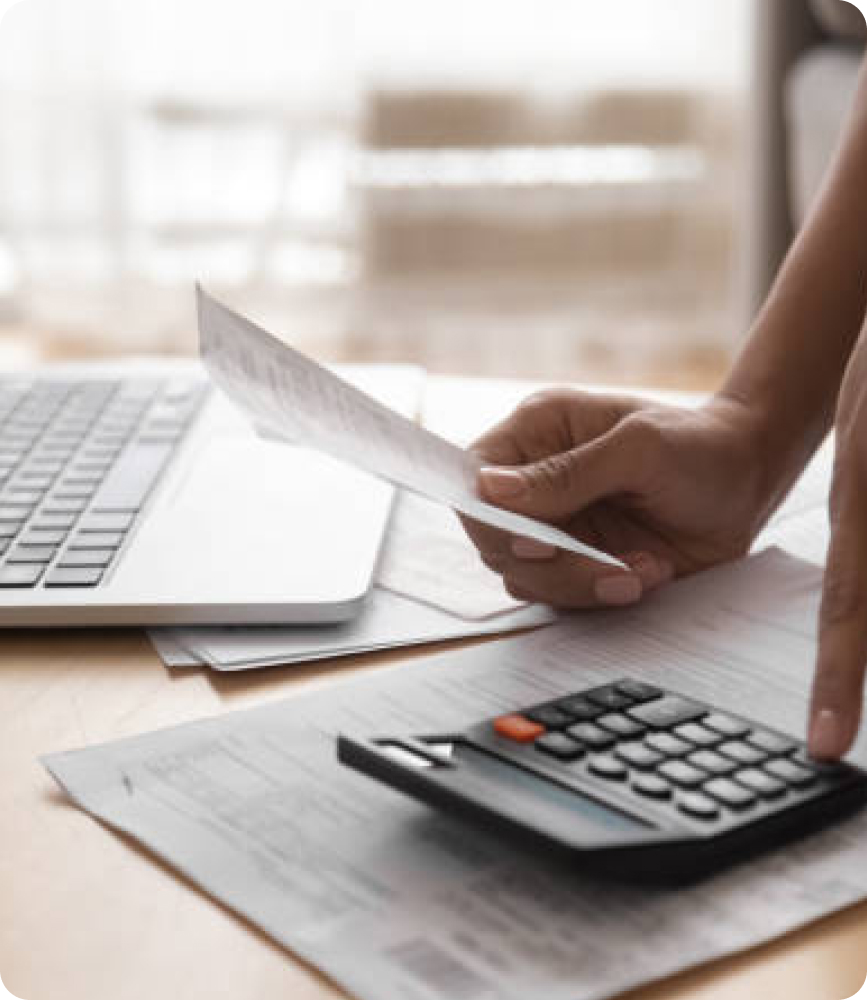 Easily generate and send an invoice in a few minutes
Send professional invoices in different formats whenever and wherever you want with ease and save yourself time.
Simpler, smarter, more rewarding transactions.
We settle after any transaction made to customers instantly and give them access to withdrawing at any point in time, we offer the best prices and take fair commissions.
Sign up in minutes, quick and easy.
Start paying bills without hassle, we have designed our products to make payments as seamless as possible.